ABOUT OUR CREATIVE DIRECTOR
Chen Burkett has never had trouble fitting in. Not in a superficial social sense­­, but in a far more literal sense: a sense that would lead her down an illustrious path of creative and innovative design.
    Born in St. Johns, Antigua, she was quite tall for her age and found it difficult to find clothes that fit her stature. Luckily, her mother encouraged her to attend sewing classes after school and during the summer. The honing of this skill eventually allowed her to create her own custom garbs that complimented her taste as well as her lofty frame.
    Over time, what started as a convenient artistry slowly transformed into a lucrative craft. This steady transformation resulted in her establishing Chen Burkett New York in 2013. A burgeoning Gotham-based fashion label that showcases its own unique brand of cultural couture, it has quickly become an innovative brand worth watching.
    With family hailing from Ghana, Great Britain, and of course, Antigua, Burkett has used her familial influences to create a vibrant and ingeniously fashionable aesthetic that bridges conceptual gaps. Her collections feature rich, vivid African prints framed in regal silhouettes that easily find themselves at home in their everyday surroundings.
     From riding the subway to walking the runway, Chen Burkett New York is quotidian glam at its best; a versatile label that successfully combines comfort and convenience with style and cultural significance.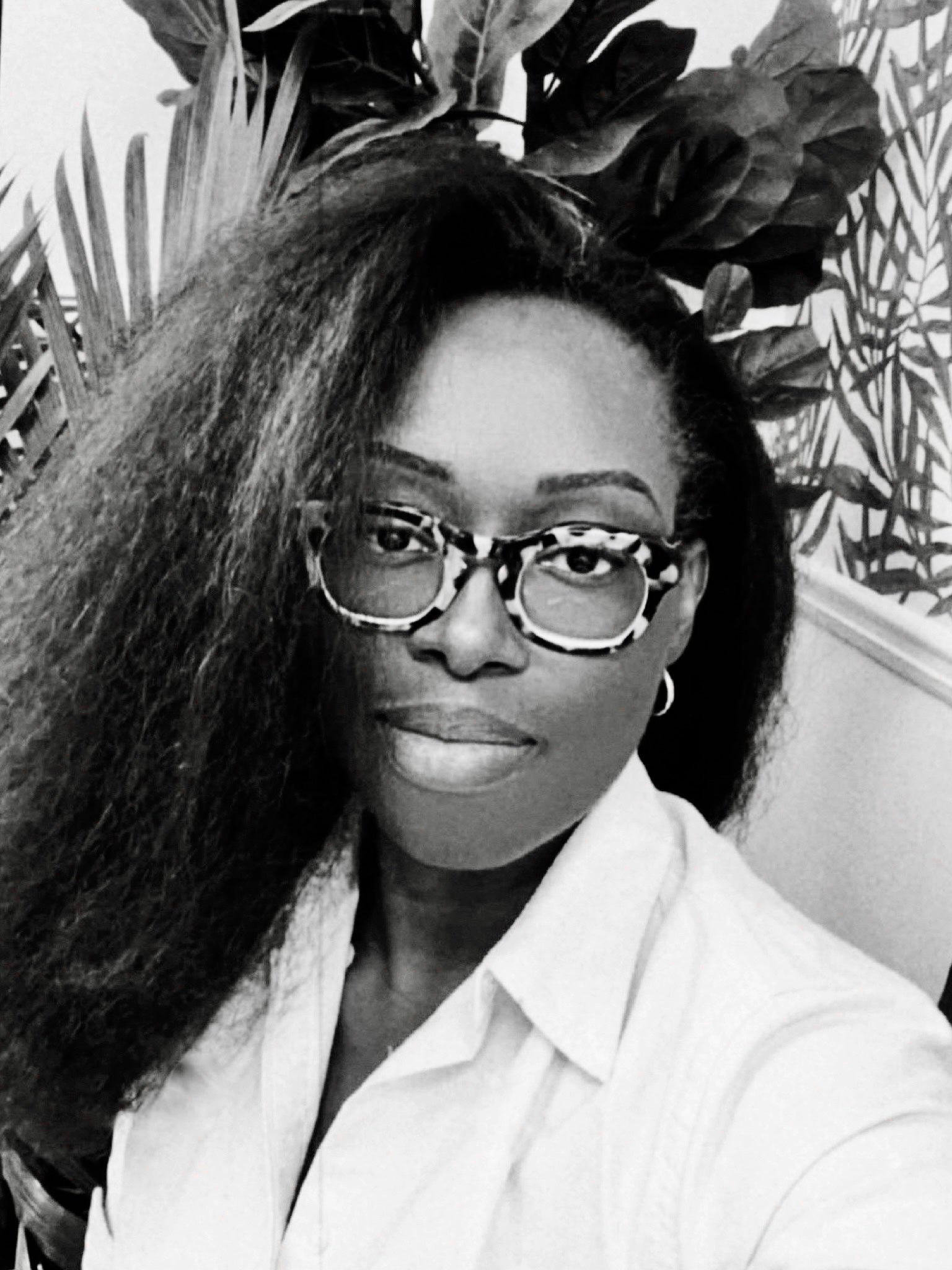 Chen Burkett-Kooi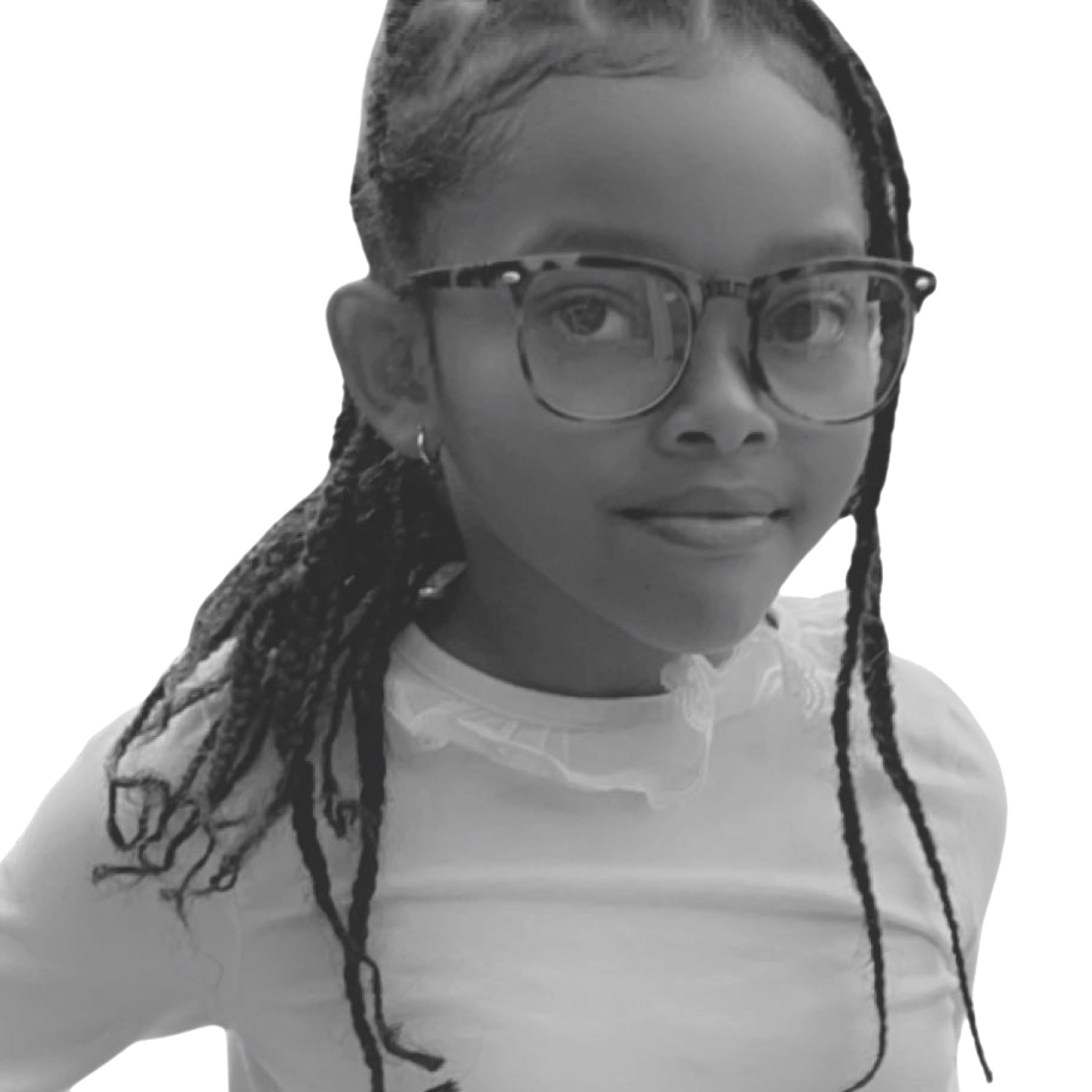 Bella Burkett
Gabriel .Y
Akeesha .W
DiAngela .P
James .K
Pattern Designer + Photographer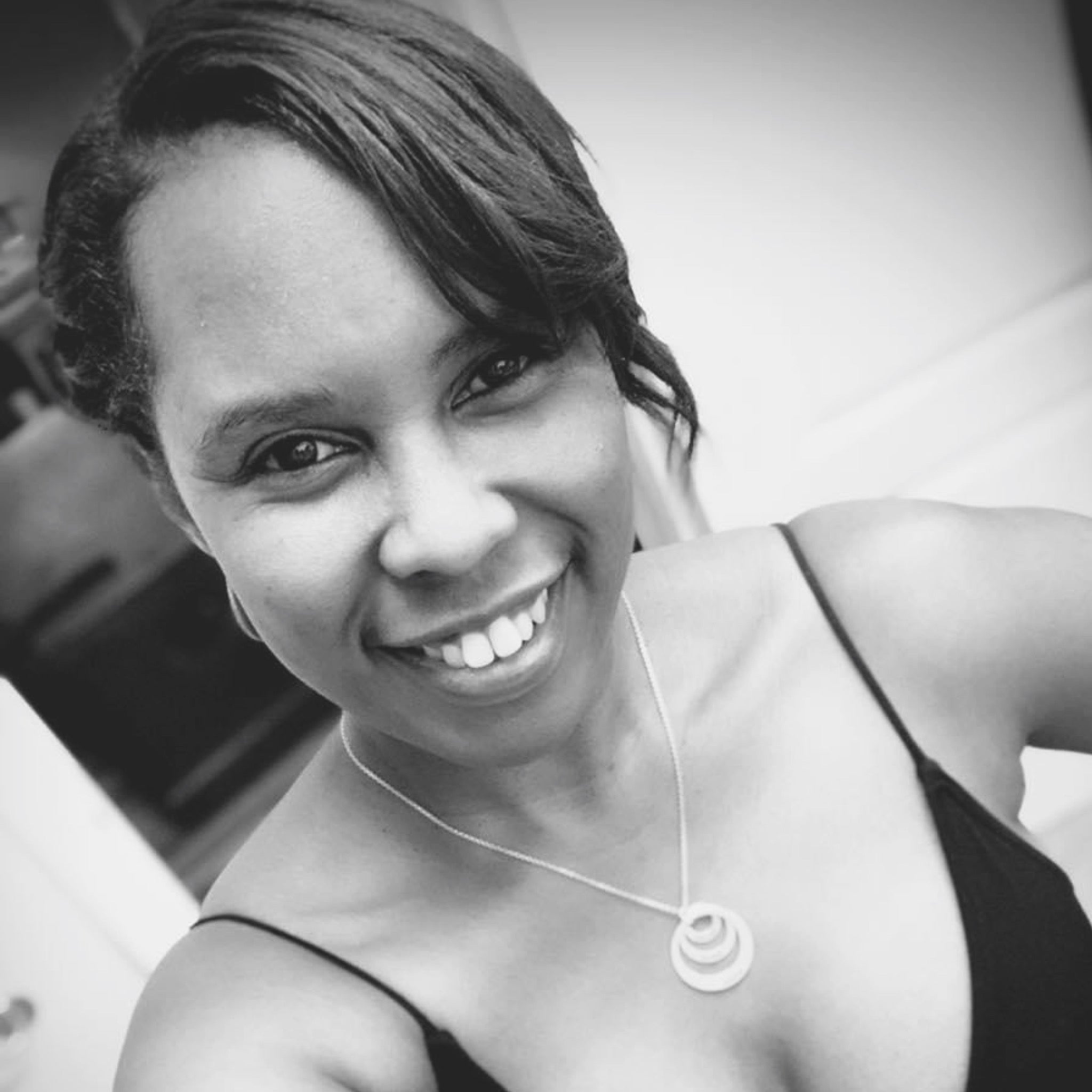 Aleshia .F
Jemilah Ali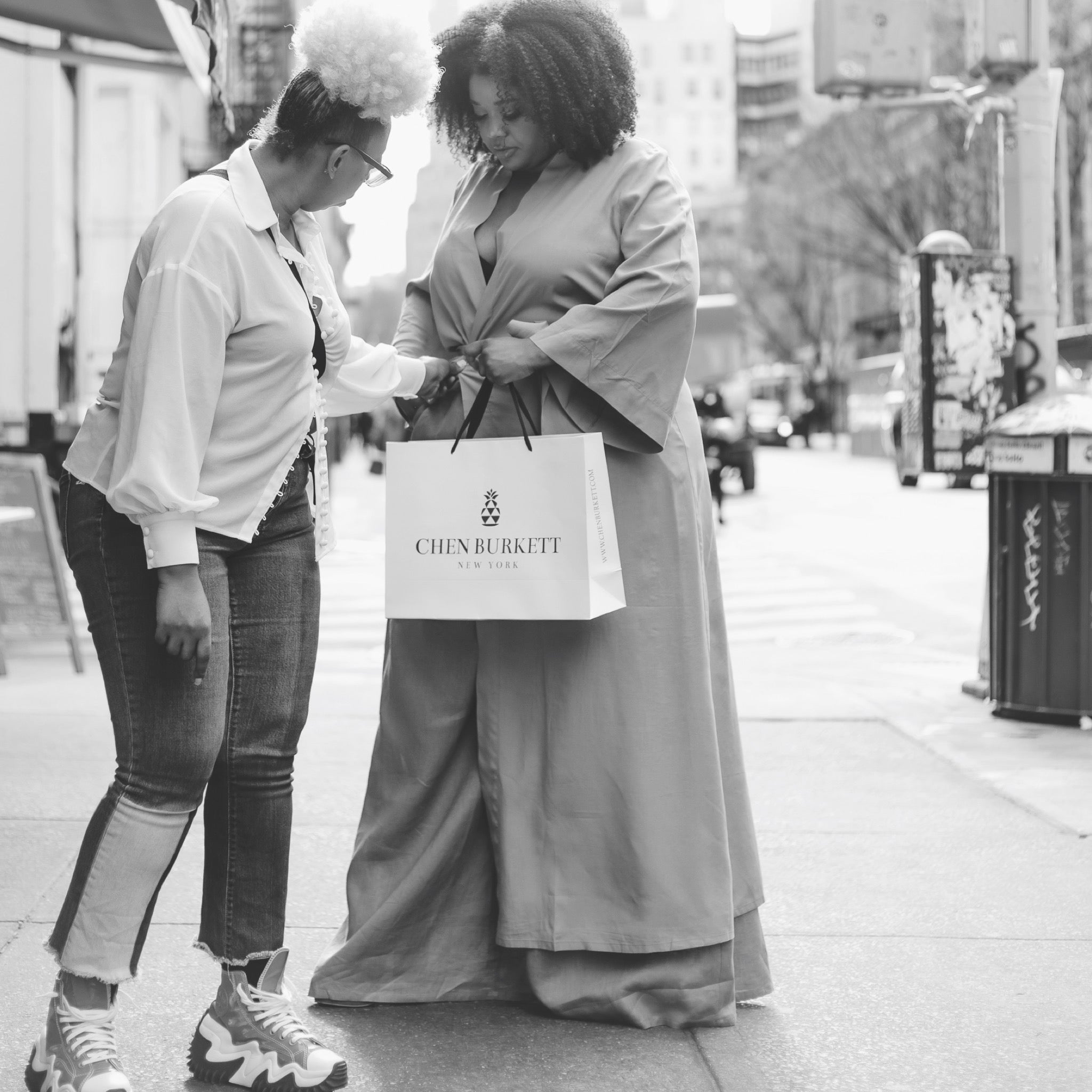 Kasha .R
This section doesn't currently include any content. Add content to this section using the sidebar.