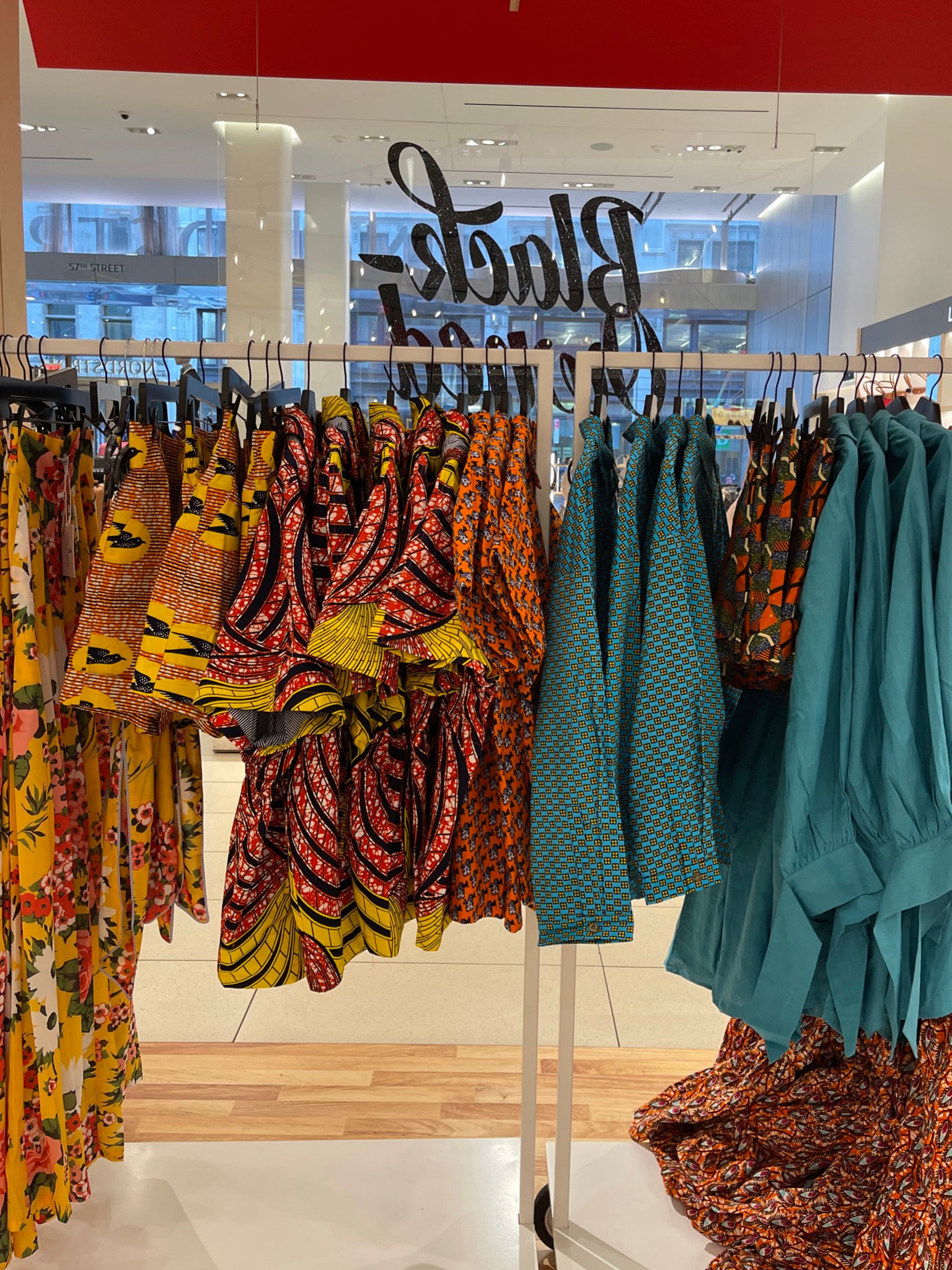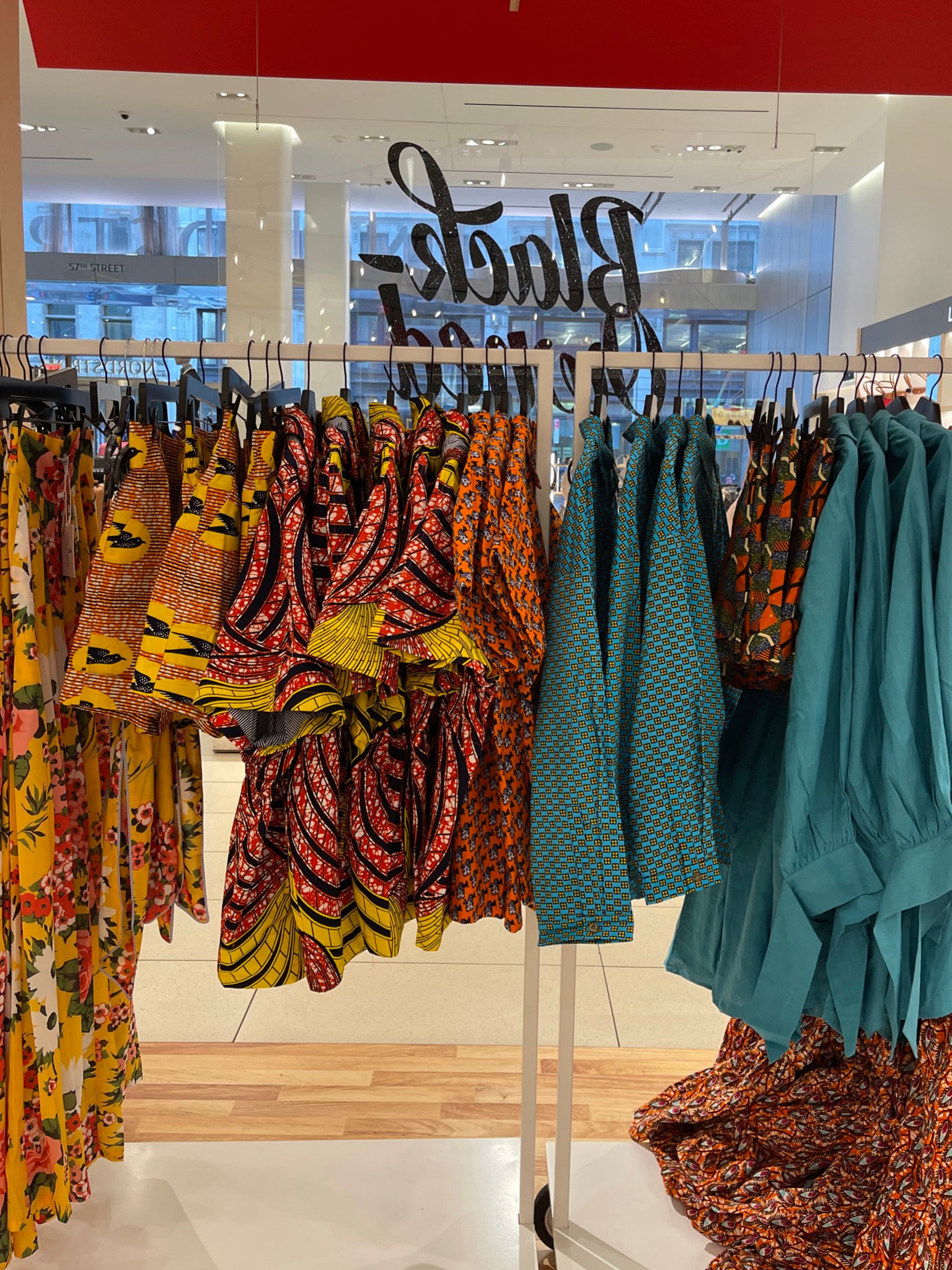 We want you to love your Chen Burkett New York purchase. In order to preserve the quality, we recommend caring for your products using the following guidelines.
For the love of linen

Linen does have a tendency to shrink so our Linen clothing should be cared for properly. Our Linen pieces can be machine-washed in a gentle cycle in cold water, hand-washed or dry-cleaned. Repeated hand or machine washings make linen soft, and eventually reducing wrinkling, while dry cleaning keeps it crisp and new-looking.
Drying and ironing your linen clothes

It is best to never use a dryer. Ideally, you should let a freshly-washed linen garment air-dry, whether by laying it flat on a towel or hanging it from a padded wooden hanger. If you're ironing linen, do so on a high setting, while the garment is still damp. The dampness guards against burning the linen; the fabric dries quite fast. Iron first on the inside of the garment to remove wrinkles, and then on the outside to create a nice sheen. Also, be sure to iron until the linen is smooth , not dry. When it's to your liking, begin air-drying. As well, avoid folding your linen items; hanging is preferable.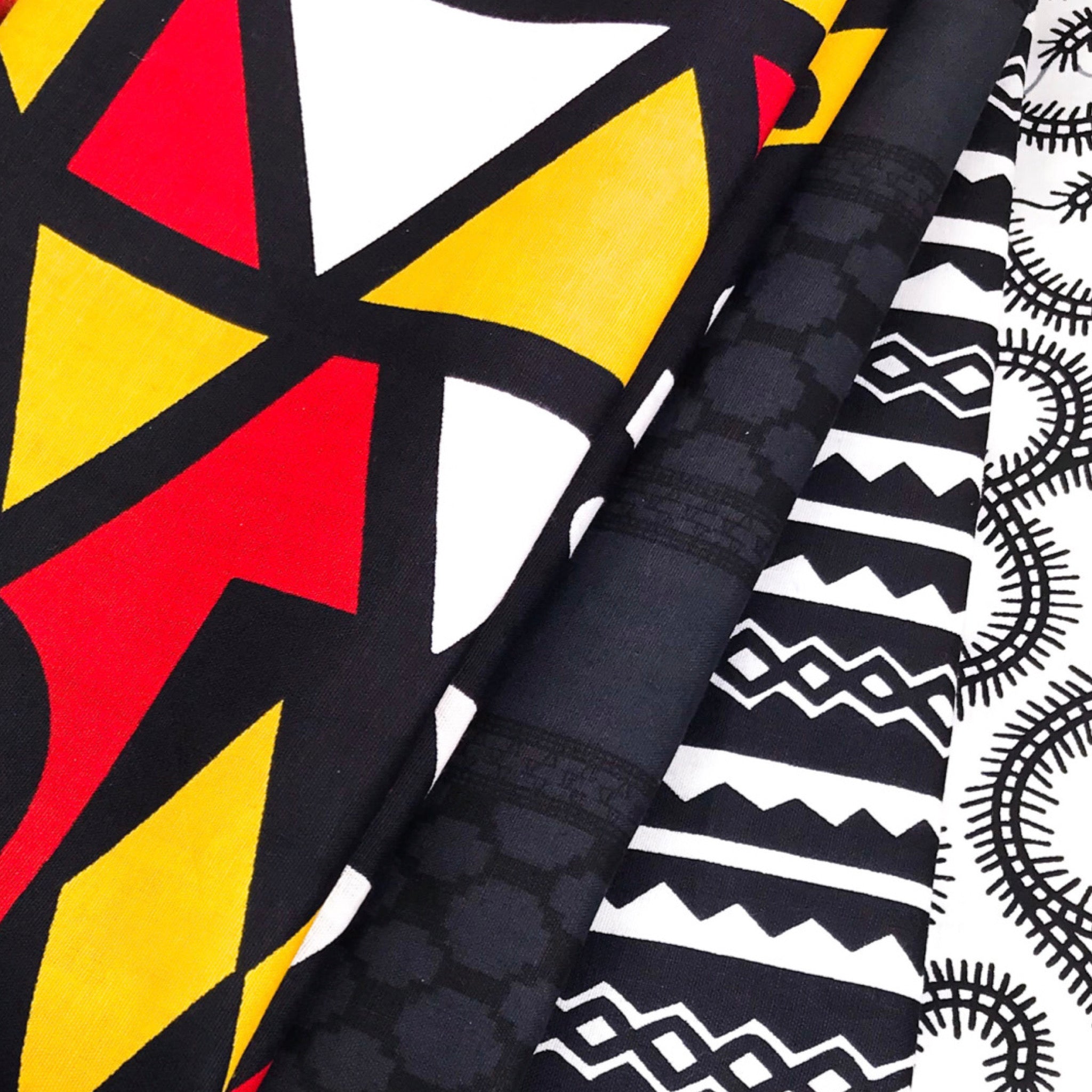 The Beauty Of Wax Prints
For our wax printed clothing we recommend dry cleaning all wax pieces. You may hand wash in cold or lukewarm water if you choose but dry cleaning is best. You may also machine wash in cold water on the gentle cycle, remove before the spin cycle. Wax prints are best if air dried.